OBIO Speaker Series
Canada's Innovation Opportunity in a Trump America
The first presentation in the OBIO 2017 Speaker Series touched on projections and speculations of the Trump Presidency one month in. Talk topics included the; Affordable Care Act, FDA Policy Changes, Immigration & Talent Acquisition and Big Pharma Pricing
Key Takeaways:
Trump's victory was based on several key factors including; economic dislocation, capturing the suburbs, mastery over new media and the simplicity of his message
The rhetoric around the Affordable Care Act has started to shift from "repeal and replace" to "repair" Obamacare as a potential compromise position
The importance of the FDA Commissioner and how the role will steer the future of that agency, stay on the look out for Dr. Scott Gottlieb the favourite candidate among the biosciences lobby in Washington
When it comes to international students Canada is already punching above our weight in terms of sheer numbers and there will likely be an increased intertest in Canada as a preferred location
The impact of Trump's comments have a dramatic affect on the stock market when suggesting major changes as seen when he announced the possiblity of a new bidding procedure for biotech and pharma
Trump's fiscal policies and its impact on Canada will be seen in Trump's tax plan and how we modify our own policy priorities to respond to the U.S. agenda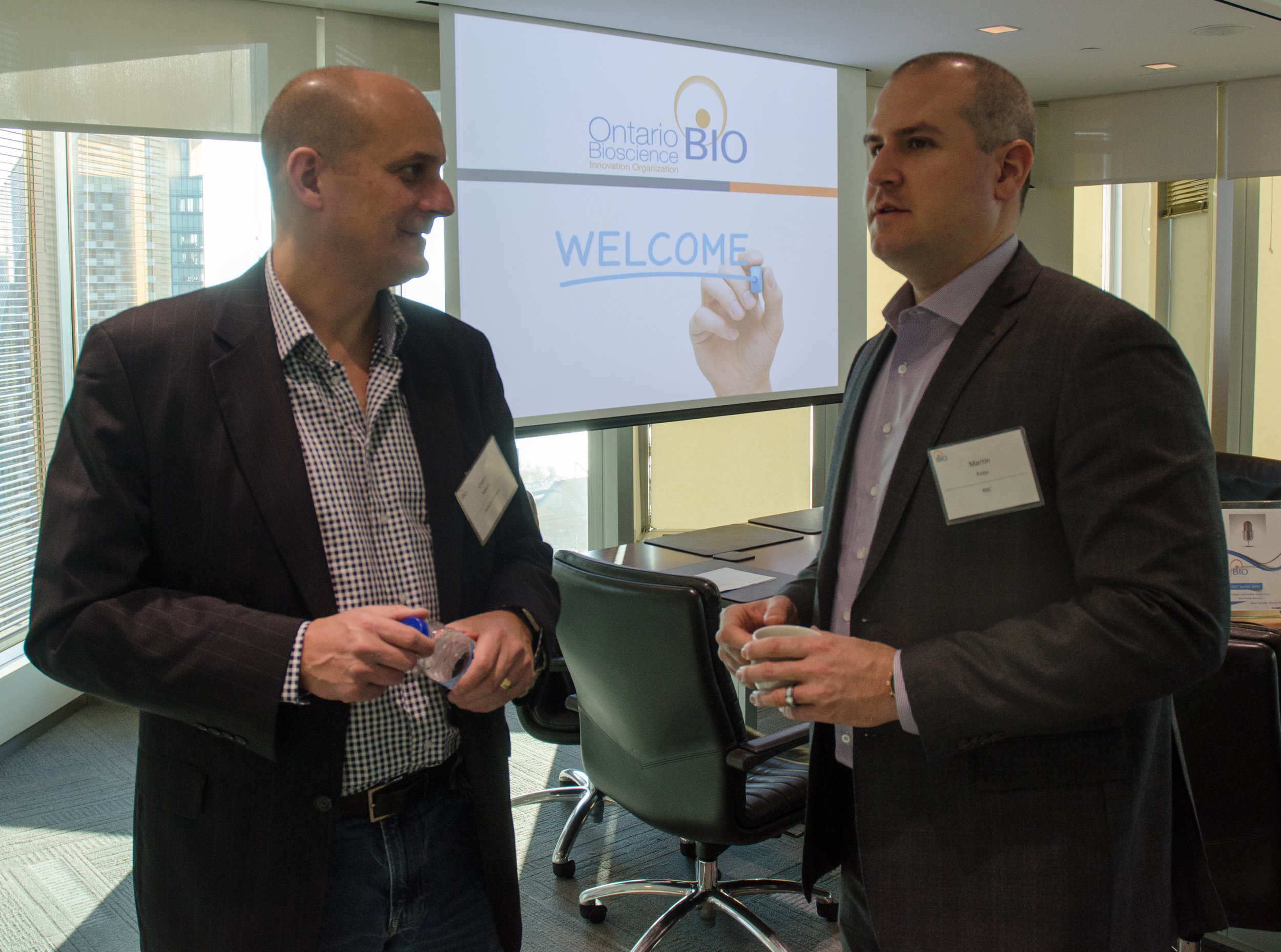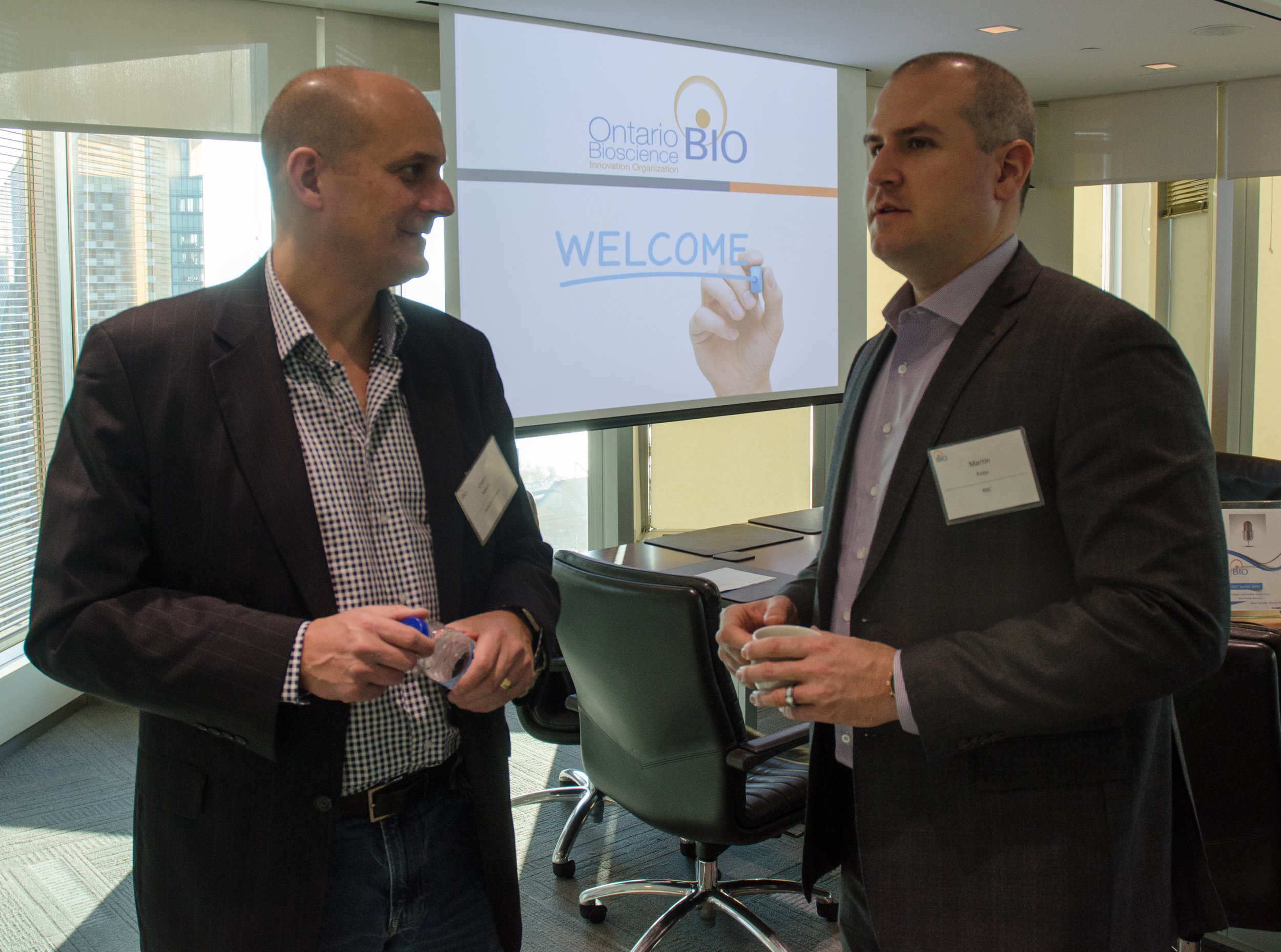 Michael Ras - an observer of politics and the intersection of government policy and business - will look at Trump's campaign, the underlying demographic and social shifts that were responsible for his success and will attempt to predict where his policies might take the U.S. Most importantly, he will examine what a Trump administration means to the Canadian economy and in particular our bioscience industry.
Speaker
Michael Ras - Senior Counsel, HOWE&WYE PR
Michael Ras is a public affairs and strategic communications professional with 20 years of broad experience representing a wide variety of industries at the Federal, Provincial and Local levels of government across Canada. Michael has worked as the Director of Development for the Ivey Centre for Health Innovation and Leadership – a centre dedicated to introducing innovation, higher-levels of leadership and business focus to the Canadian health care system. Michael continues to be engaged on government relations programs for pharmaceutical, biotech and life sciences companies.