The OBIO 2020 Niagara Investment Summit national call for applications from health science companies that are seeking Series A or beyond investments is now open.
Read More →
The Ontario Bioscience Innovation Organization (OBIO®) launched its latest publication, 'OBIO Talent Toolkit: Health to Business Bridge Program Guide.'
Read More →
The Ontario Bioscience Innovation Organization (OBIO®) today released its latest report, 'Achieving Impact Through Adoption of Innovative Health Technologies: Establishing Early Adopter Health Organizations as an Accelerator for Economic Growth in Ontario', which describes an early adopter model to facilitate the evaluation and adoption of innovative health technologies in Ontario health organizations.
Read More →
On July 25th, OBIO hosted a Happy Hour Networking event attended by over 40 CEOs and senior health science company executives. Attendees networked with fellow entrepreneurs and heard about OBIO's upcoming plans for the fall.
Read More →
On July 11th, OBIO presented the "Optimize your next round of funding" workshop for CAAP & Health MINT companies. The workshop was led by Nick Kuryluk of Virtus Insights.
Read More →
On July 8th members of the OBIO team spent the day meeting various stakeholders across Hamilton.
Read More →
The Women Founders Fund aims to bridge the gap on entrepreneurial equal opportunity by providing access to resources and empowering growth for female entrepreneurs.
Read More →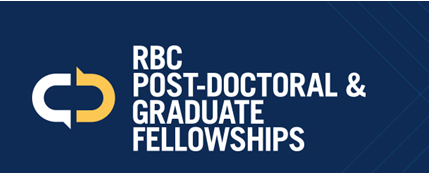 The RBC Post-Doctoral & Graduate Fellowships will support research and innovation at the University of Toronto and recognize emerging leaders who are establishing a record of research, scholarship, and impact, and exhibit the potential to make significant contributions to the body of research in the field of entrepreneurship and innovation.
Read More →
Founded in 2014, 43North is a startup competition with prizes of $5M USD in investment, dedicated mentorship and free incubator space in Buffalo, NY.
Read More →